For most of my life, it has been my mission to own a sustainable farm that can provide quality food for my family and friends. After many years of saving and searching for the right parcel of land, my goal didn't seem to be getting any closer. That was until my long time friend and business associate, Nick, suggested starting a small urban farm. How small? How about 100 square feet. Using our background in efficient, production style gardening, we are capable of growing 100 lbs of microgreens each week in a space the size of a walk-in closet.
We start with high quality non-GMO seeds and naturally rich potting soil blend. We have no need for fertilizers, pesticides, or chemicals of any kind. Each crop is grown to client specifications to minimize waste, and delivered within minutes of harvest. This is the definition of clean and efficient farming, and we hope to see this idea spread. We believe sustainable, efficient, local farms are a simple way to reduce our impact on the environment and improve the health of our community.
Our goal is to change the face of farming, and prove that acreage is not required to produce quality food. In fact, we've found that our smaller environment improves our quality and sustainability! By keeping our square footage low and our customers local, we are able to stay focused on each and every crop, maximizing quality, reducing waste, and treating each client like they deserve to be treated.
This is more than just a business, it is our passion.
- Jared Garcia, Co-Owner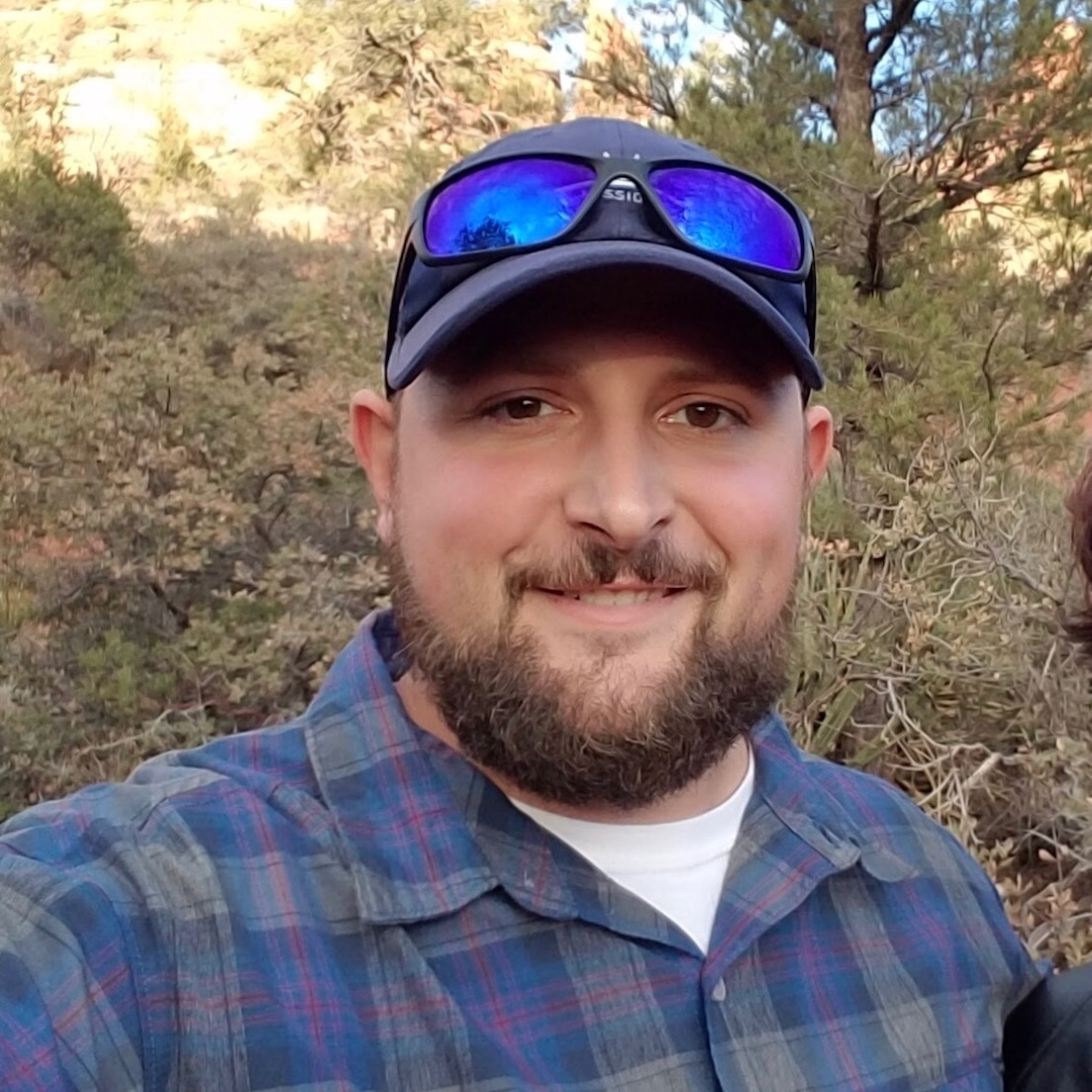 After spending most of my life in both the horticulture and hospitality industries, I have finally decided to combine my two passions into one. Mesa Micro Farm is our attempt to further the sustainable farming movement while providing REAL food to our community.
After over a decade working in horticulture and agriculture, I pursued my passion for sustainable farming. I believe that the quality of the food we eat has a direct impact on our physical health and mental well-being. Not everyone has the space or the time to grow healthy food, but fortunately we do!